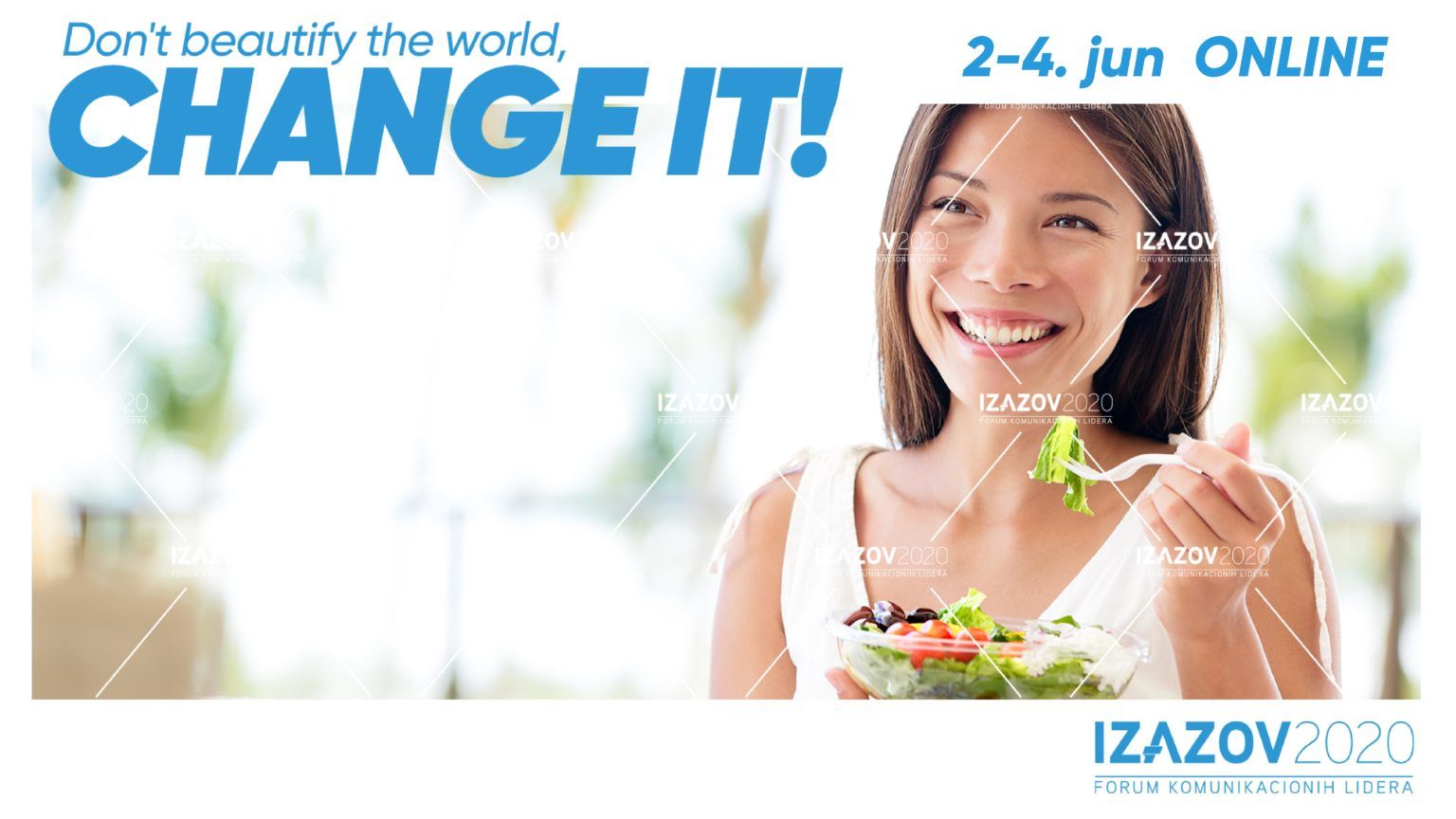 For a successful regional campaign, it is necessary to first find a common denominator for all markets, and then fine-tune the campaign to local and specific circumstances – it's the recipe for a successful regional marketing campaign of one agency, shared by our Managing Director Maja Barać Stojanović while participating in the panel Same knowledge, same emotions, same region? organized within the second day of the sixth regional forum of communication leaders IZAZOV 2020.
While the first day was reserved for discussions on employee migration, the power of advertising, and the client-agency relationship, the topic that attracted attention on the second day was the situation with marketing communications in the region. Maja shared her experiences in working with clients who do business in an atmosphere of different cultures. Such an atmosphere further produces different conceptions of the creative, the borderline, the witty, and all of this is a challenge for both clients and agencies.
Together with colleagues from Serbia and Slovenia, Maja had the opportunity to talk about the challenges and trends of the profession and how much and in what way similar cultures and different local trends condition regional business.
Another, the sixth regional forum of communication leaders IZAZOV 2020, was held early in June, this time in an online format. However, this year's organization did not lag behind the previous ones, on the contrary - we had the opportunity to hear a lot of interesting presentations, ask questions, get answers, open new chapters and start thinking about new initiatives. This year we had material for the whole three days!
Under the slogan "Don't beautify the world, CHANGE IT! ", The forum brought together participants from various fields of marketing. The global crisis, the pandemic, and all of us together face to face with new challenges - the ideal basis for launching inspiring topics for all participants in the marketing communications.
Speakers stressed the importance of education and networking in the age of digitalization, transformation, adoption of new trends, and accelerated creation of new habits among consumers. The marketing network has also launched a campaign that invites colleagues to change the world, but also the entire profession of marketing communications.
We believe that FCB Afirma, as an agency operating in 6 markets in the region, in the years ahead will have the opportunity to be part of this initiative and contribute in various ways to the successful organization of the IZAZOV forum.
See the complete live stream on the second day here.